3D printing enthusiast and father Nick Hardman has taken on an inspiring project — creating bespoke 3D printed toys for kids with disabilities. After initially making PPE during the COVID-19 pandemic, Hardman transitioned to crafting unique toys designed to help children understand and cope with their medical conditions.
His creations, shipped worldwide from his Leeds-based 3D Toy Shop Teddy Hospital, feature prosthetic limbs, heart transplants, insulin pumps, foot splints, and mini dialysis machines.
Hardman collaborates with volunteer "surgeons" who sew and assemble teddies when demand is high. Parents can request a specialized teddy or doll through his website, and there's an ongoing fundraiser to sponsor toys for families who can't afford them. The toys not only offer representation and inclusivity for kids dealing with medical issues but also help them better understand their conditions.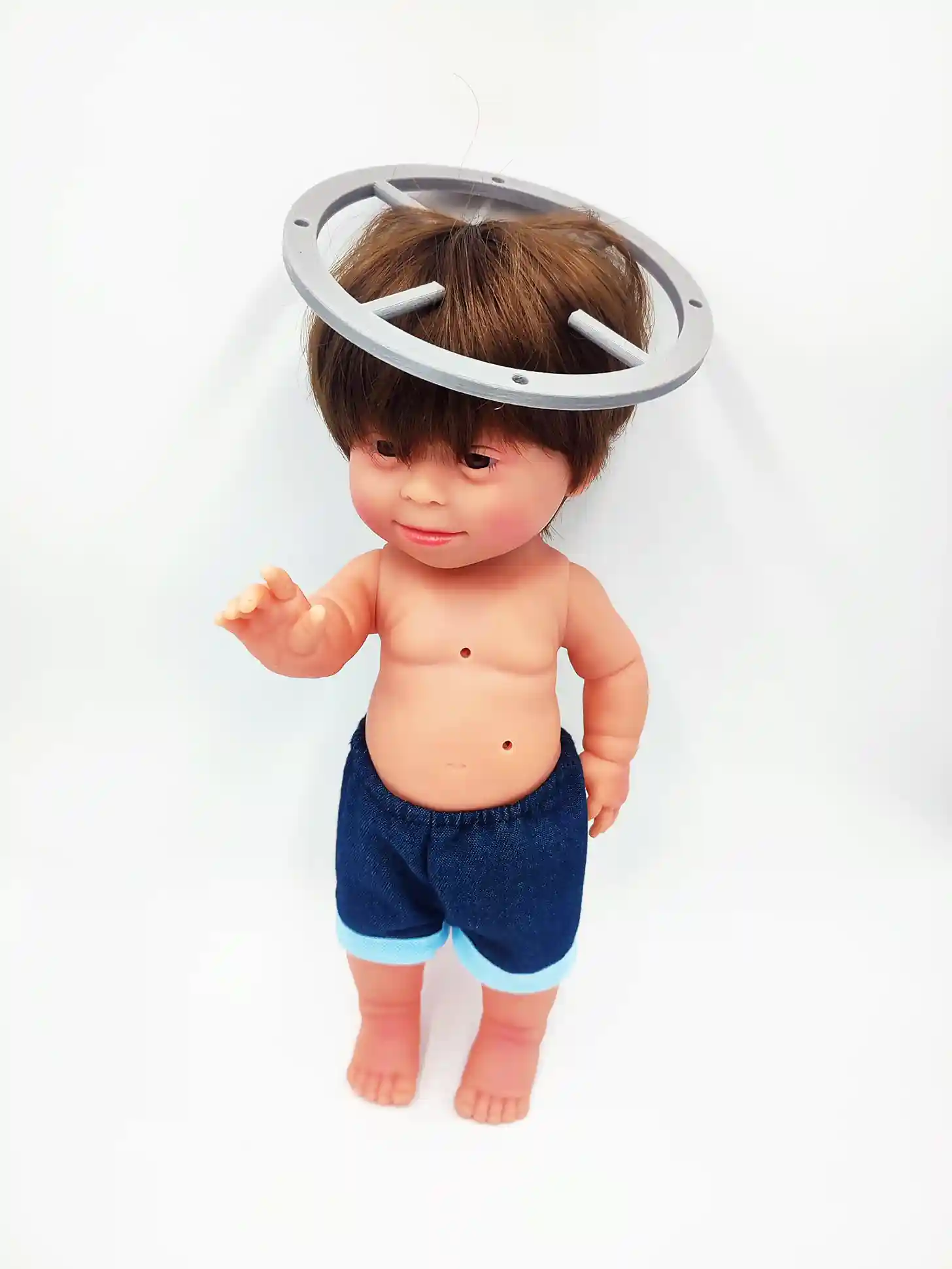 After creating a Teddy Shunt Valve for a 3-year-old with Hydrocephalus, Hardman's design gained popularity, and he began offering the fully EU toy safety law-compliant accessory to families and children's hospitals around the world.
The primary goal for Hardman is to create toys that don't exist, providing support and comfort to children in need. According to the website, the project operates at a loss, and so donations are highly appreciated.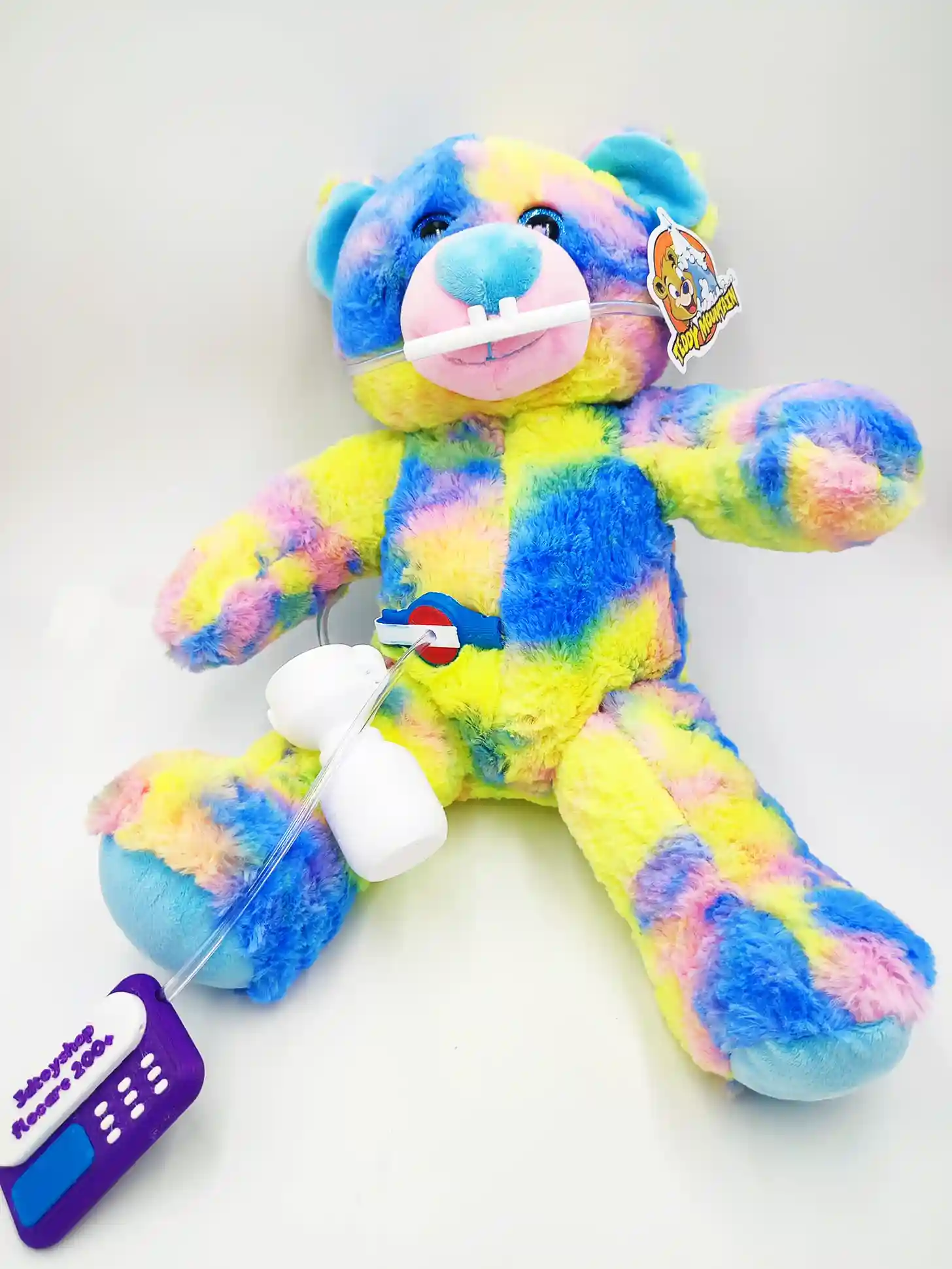 And if you're feeling kind hearted, and wish to donate to help some children cope with their hospital woes, then you can head on over to the GoFundMe page and chip in a few quid / bucks.
Come and let us know your thoughts on our Facebook, Twitter, and LinkedIn pages, and don't forget to sign up for our weekly additive manufacturing newsletter to get all the latest stories delivered right to your inbox.