Evonik and BellaSeno, two leading innovators in the medical device industry, are partnering to commercialize innovative 3D-printed scaffolds for bone regeneration using Evonik's Resomer polymers.
The custom-made, resorbable bone scaffolds made with Resomer are designed to address the limitations of tissue autographs, which sometimes lack stability and cannot be packed in a controlled manner. The scaffolds are used for large and complex bone defects, bringing a step-change in the way bone and soft tissue defects are treated by ensuring the correct anatomical positions of tissue grafts. The scaffolds are safely absorbed at a rate that matches the formation of the patient's own bone, providing superior healing for bone defects.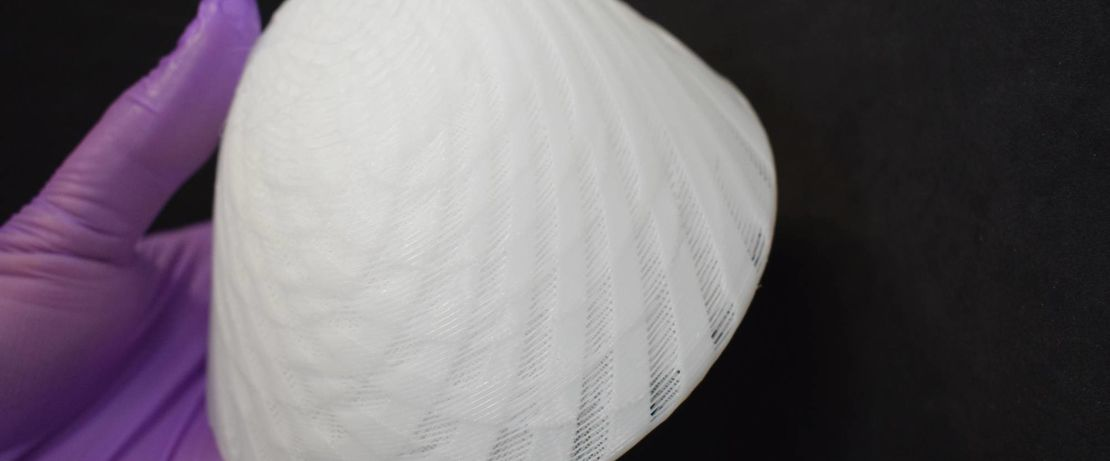 BellaSeno received market authorization for fully resorbable implants that are custom-made with Resomer. The company focuses on regenerative implants produced by additive manufacturing across multiple structure tissue reconstruction. Resomer is the industry's most comprehensive GMP portfolio of standard, custom, and specialized bioresorbable polymers for use with implantable medical devices.
Various special Resomer formulations for 3D printing in the portfolio include filaments and powders to enable customized solutions for a diverse range of applications.
"We are excited that these scaffolds offer patients superior healing for bone defects," said Andreas Karau, global head of Medical Device Solutions at Evonik's Health Care business line.
"In BellaSeno we have found a likeminded partner, passionate to innovate for better health and well-being."
The expanded partnership builds on the companies' initial collaboration in 2019 on scaffolds for chest wall and breast reconstruction.
Come and let us know your thoughts on our Facebook, Twitter, and LinkedIn pages, and don't forget to sign up for our weekly additive manufacturing newsletter to get all the latest stories delivered right to your inbox.