The Politecnico di Milano is leading a "ConstructAdd", an international consortium of partners in developing metal 3D printing techniques to improve energy efficiency and reduce waste in the construction industry.
The consortium believes that 3D printing custom components on-site will eliminate the scrap that results from cutting parts from a steel plate. ConstructAdd is supported by the European Research Fund for Coal and Steel and includes companies, technology, and research centres from five European countries.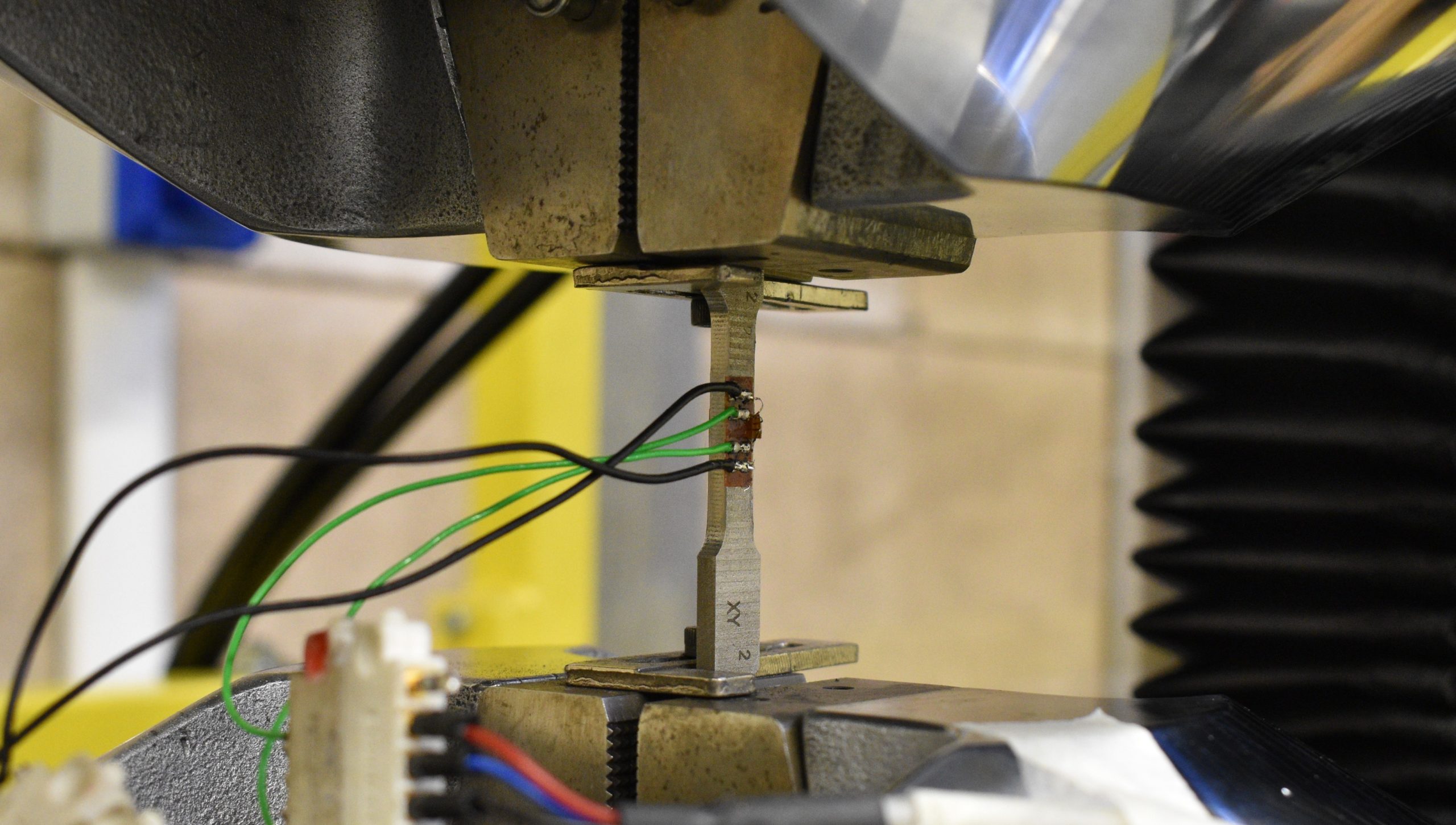 "Given around one-third of all the waste produced around the world each year comes from the construction industry, steel production has a major role to play here," said project coordinator Alper Kanyilmaz of the Politecnico di Milano.
"The current manufacturing techniques available are not easily optimised, and there is a lot of material wasted – for example, during the cutting and welding of steel plates. Also, using conventional construction techniques, a lot of material is used where it isn't needed and placed in unnecessary spots."
ConstructAdd aims to prove that metal 3D printing can create less waste during fabrication and cut energy consumption by 30%.
"Steel is far more resistant and ductile compared to other materials," said Kanyilmaz.
"So, it offers more opportunities to manufacture more complex geometries which can withstand higher stress and fatigue loads."
The consortium is studying three different printing methods: laser powder bed fusion, wire and arc additive manufacturing, and laser directed energy deposition.
You can read more about the ConstructAdd consortium over at this link.
Is printing steel on-site the solution?
Come and let us know your thoughts on our Facebook, Twitter, and LinkedIn pages, and don't forget to sign up for our weekly additive manufacturing newsletter to get all the latest stories delivered right to your inbox.