GKN Aerospace is set to strengthen its position as an additive manufacturing technology leader by relocating its North America AM Center of Excellence to the Lone Star Commerce Center in Fort Worth, Texas. The new 100,000 square foot facility will not only be larger, but it will also enable increased collaboration within the aerospace ecosystem and plans for an additional, larger AM cell.
The facility will initially focus on the research and development of laser metal deposition with wire (LMD-w) AM technology for large-scale titanium aerostructures. GKN Aerospace will transfer equipment and personnel from Oak Ridge National Laboratory's Manufacturing Demonstration Facility in Tennessee to the Texas site. The company plans to transform the facility into its fourth Global Technology Center, joining existing centers in Sweden, the Netherlands, and the UK.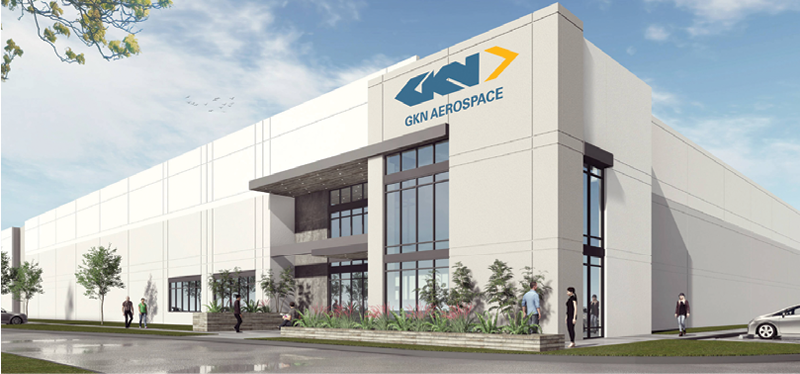 Over the next two years, GKN Aerospace will renovate the facility with office space and equipment. The City of Fort Worth will contribute grant funding based on qualified R&D investment. Once operating at full capacity, the center will support up to 100 personnel, further solidifying GKN Aerospace's status as an AM technology powerhouse.
Come and let us know your thoughts on our Facebook, Twitter, and LinkedIn pages, and don't forget to sign up for our weekly additive manufacturing newsletter to get all the latest stories delivered right to your inbox.