Designer and educator John Mauriello (from awesome YouTube channel "Design Theory") has created an outlandish set of 3D printed sunglasses, exploring a rare "what-if" scenario where money, material, and manufacturing capabilities are unlimited. Using high end printers, Mauriello's sunglasses showcase the themes of earth, wind, fire, and water.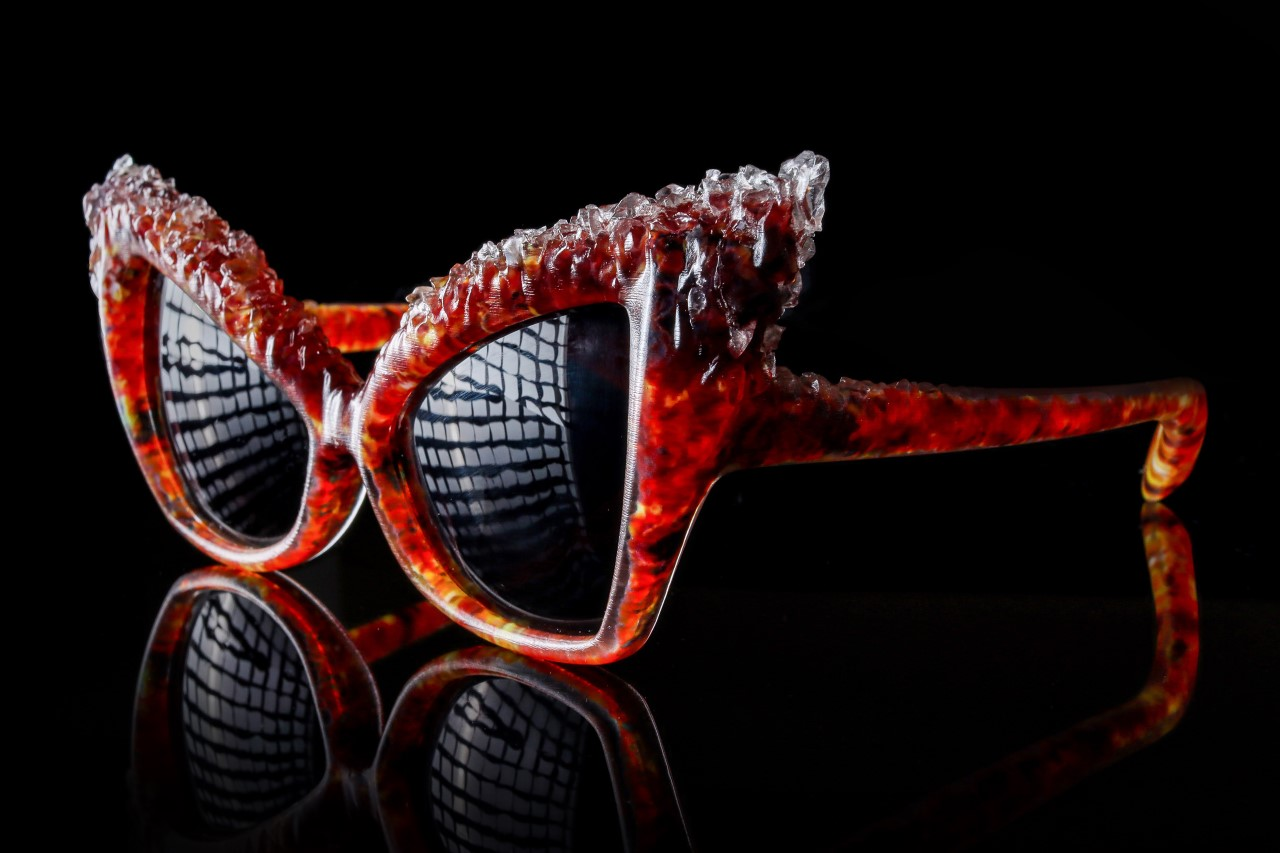 The fire sunglasses feature a combination of red flames encased within clear flames, creating an almost melting aesthetic. The earth sunglasses have a stable, grounded, rectangular form factor with cracks in its surface, while the water sunglasses have a bubble-like aesthetic with AI-generated art textures. The wind sunglasses have an aerodynamic shape with ribs running along the front, with incredible wispy forms inside.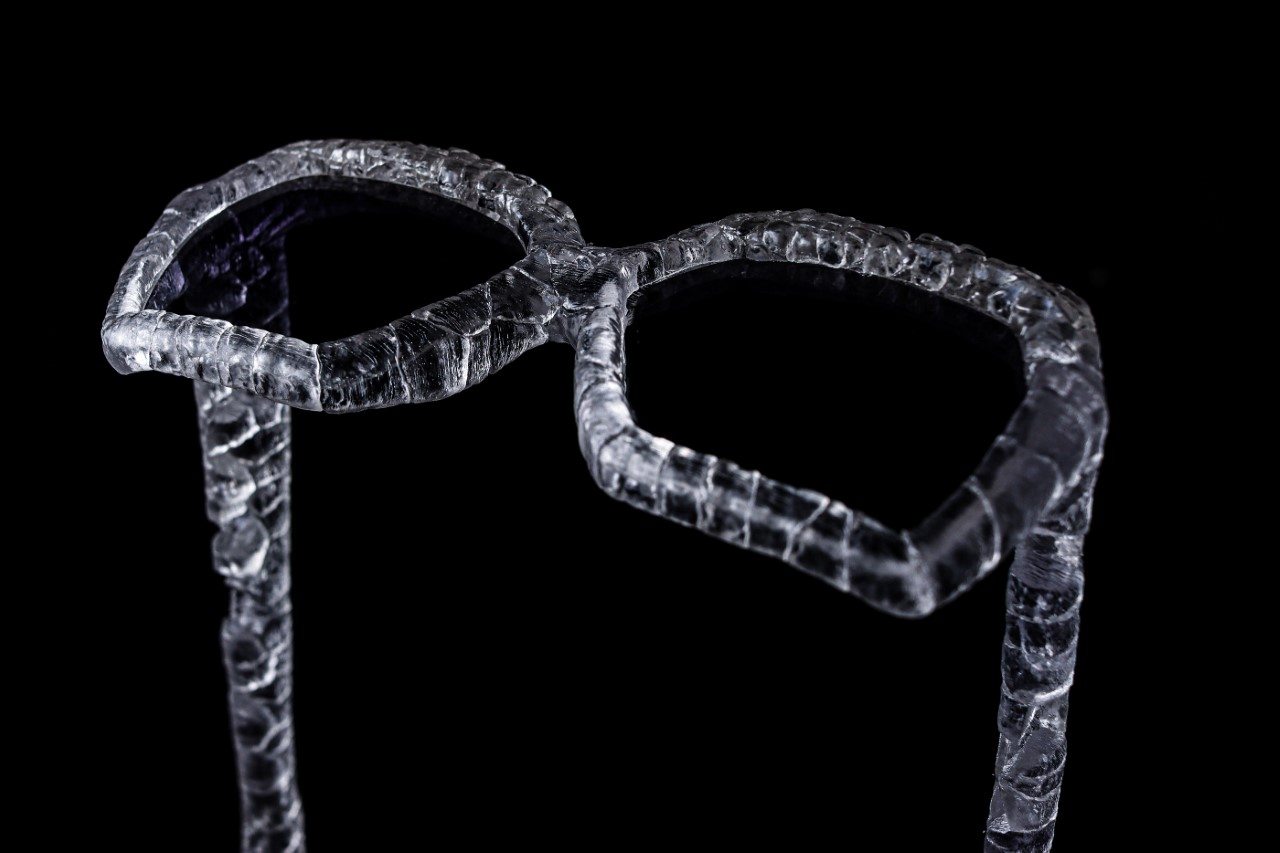 Mauriello used an unconventional design direction that he wouldn't get to explore with a client paying for his industrial design skills. He sketched directly in VR using Gravity Sketch before taking the templates into Houdini to simulate effects like fire, wind, water, and earth.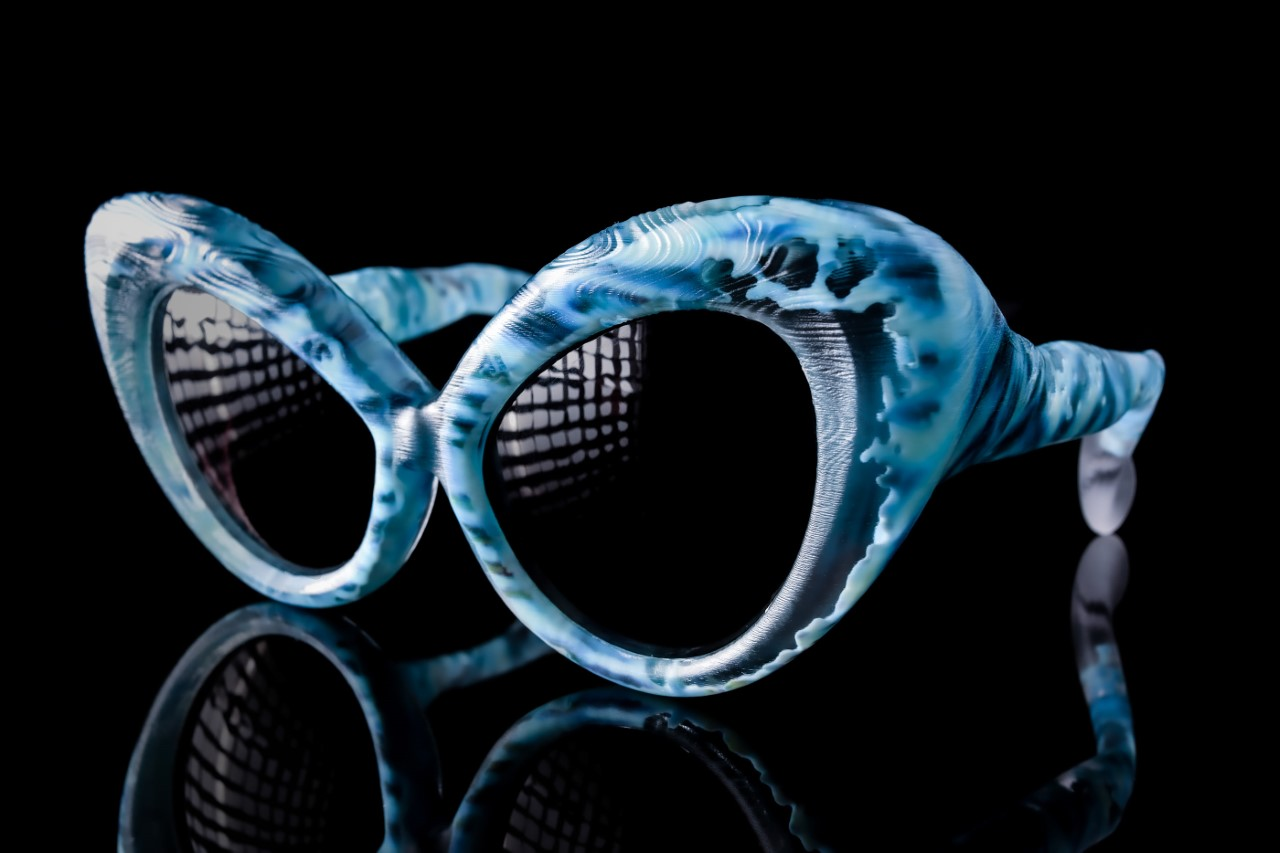 While these glasses are not designed for the mass market and aren't for sale, they form a core part of Mauriello's design exploration and education approach.
If you'd like to learn more about the glasses, or about design things in general, we highly recommend checking out Maurello's YouTube channel, Design Theory, at this link.
Come and let us know your thoughts on our Facebook, Twitter, and LinkedIn pages, and don't forget to sign up for our weekly additive manufacturing newsletter to get all the latest stories delivered right to your inbox.