Michael Young, a renowned British industrial designer has collaborated with WeNext, a Chinese 3D printing company, to create a stunning and vibrant installation for Design Shenzhen. The collaboration has showcased the limitless possibilities of 3D printing technology, transforming the ordinary into the extraordinary.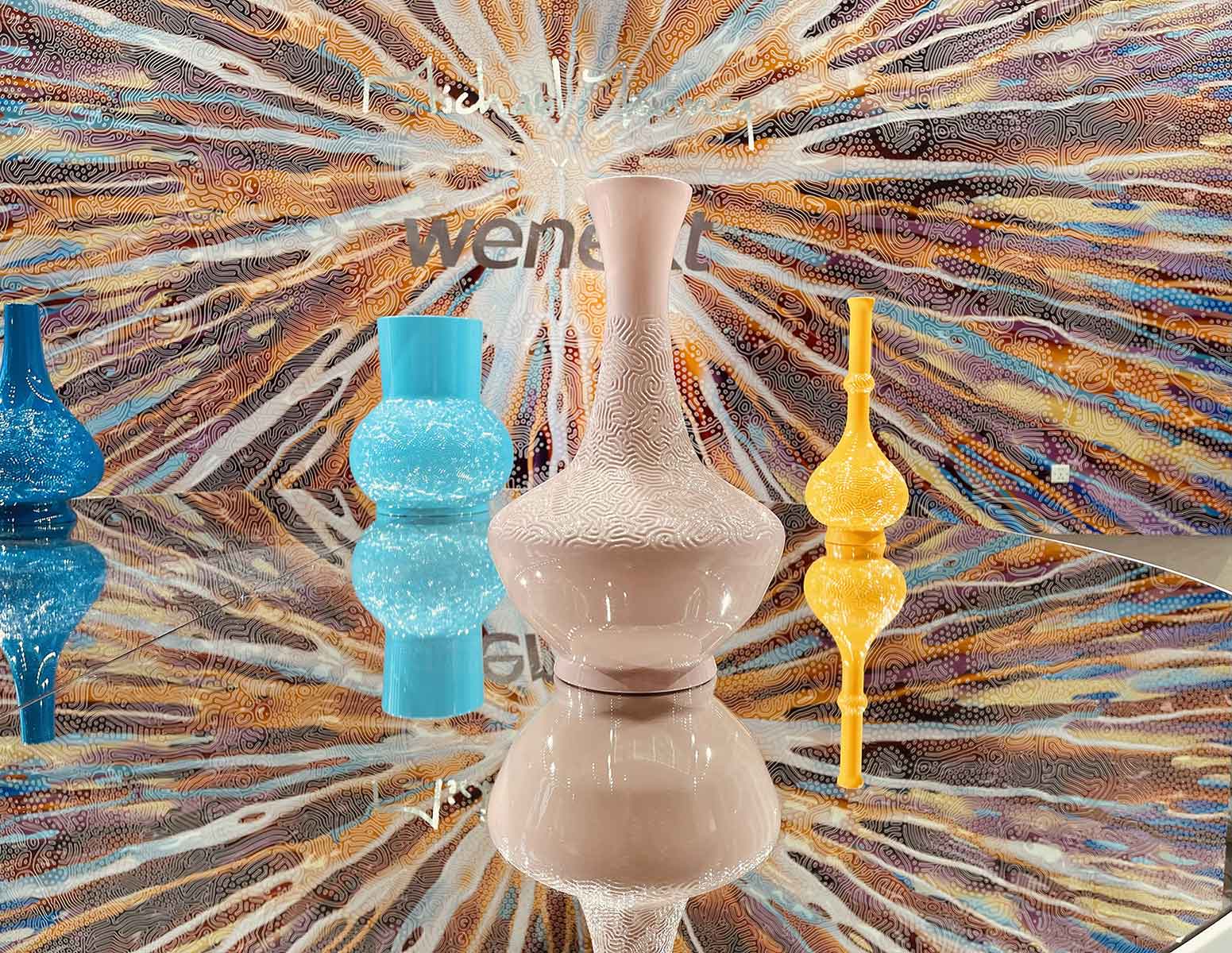 The visually striking installation, named "Elevate," was a centerpiece of Design Shenzhen, an influential exhibition that celebrates innovation and design. The event, held at the Shenzhen Convention and Exhibition Center, featured some of the most innovative designers and companies in the industry.
Elevate is composed of 1,000 unique 3D printed components, all interlinked to create a futuristic environment that encourages exploration and interaction. The installation's seamless and intricate design illustrates the impressive capabilities of 3D printing technology.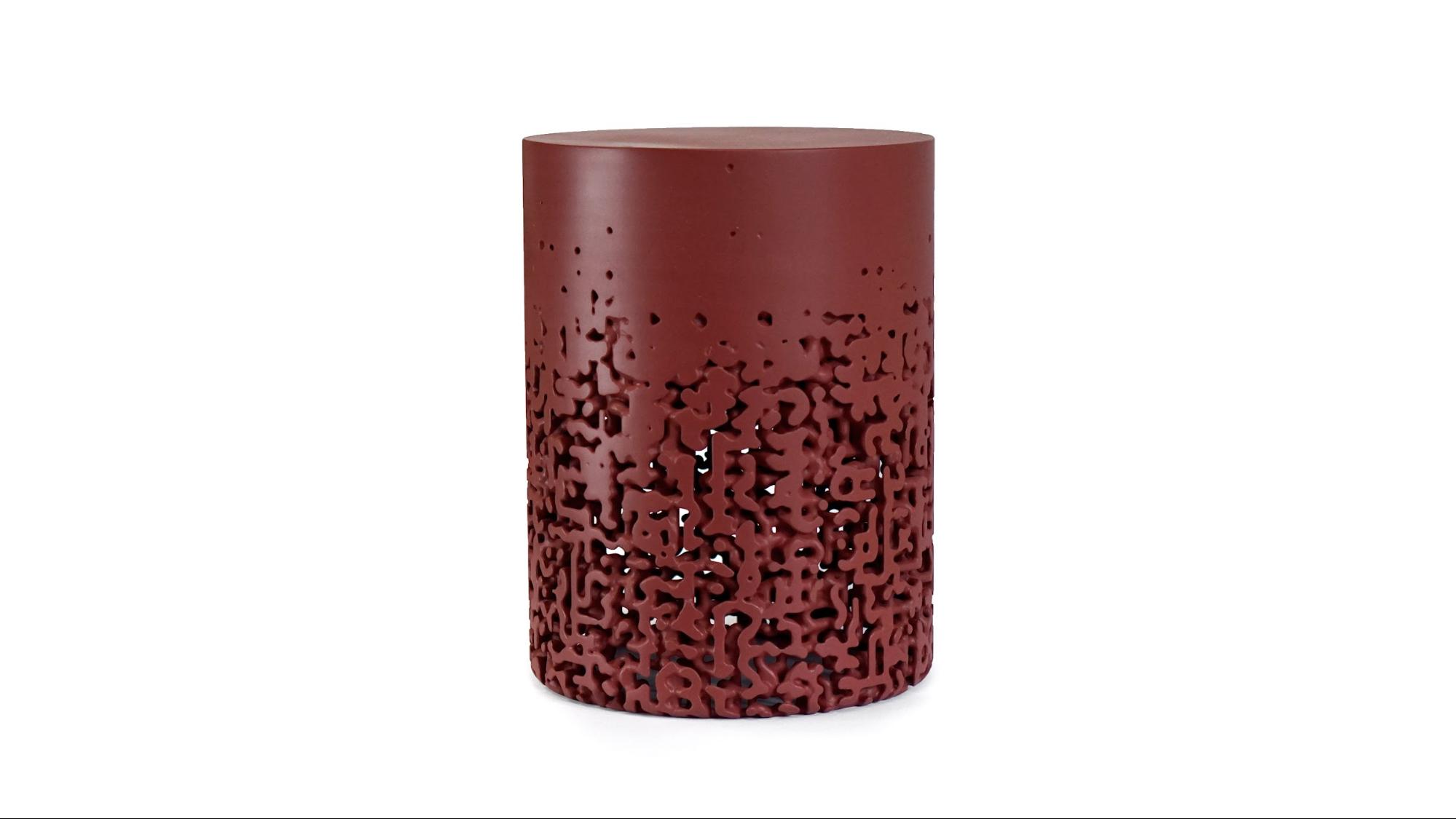 Michael Young's expertise in industrial design and WeNext's mastery of 3D printing combined to create a vivid and inspiring installation. The partnership highlighted the importance of collaboration between designers and technology experts in creating innovative and sustainable designs.
One of the most striking features of Elevate is its use of vibrant colors. The installation uses a specially formulated, UV-resistant polymer material that allows for a wide range of bright, bold hues. This choice of material demonstrates the potential of 3D printing in creating colorful and visually impactful designs. They're nice and smooth too!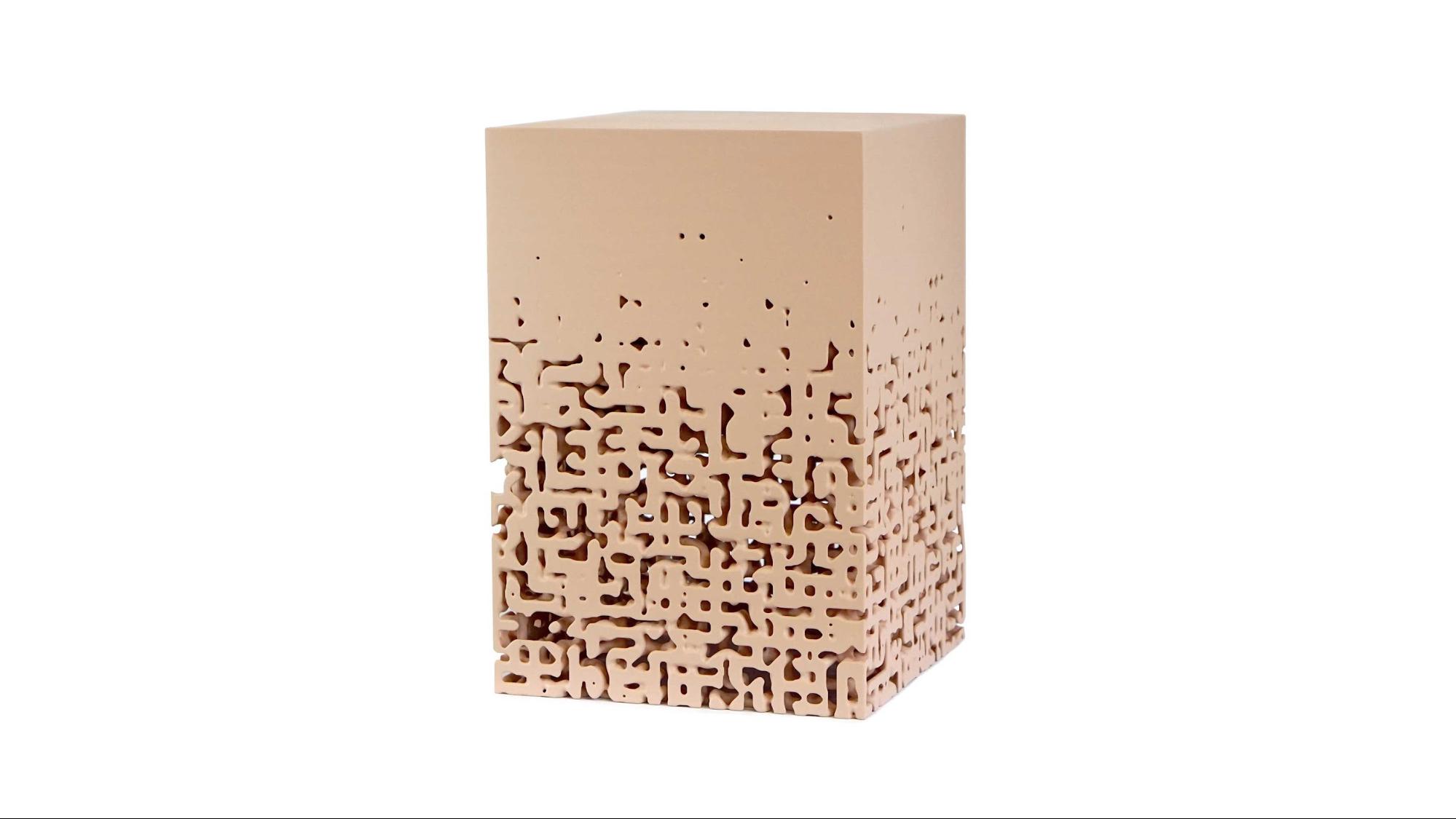 Apart from its visual appeal, Elevate also demonstrates the environmental benefits of 3D printing. The installation's components were printed using a minimal amount of material, reducing waste and promoting sustainable design practices. Additionally, the components can be recycled and reused, further emphasizing the importance of sustainable design.
Come and let us know your thoughts on our Facebook, Twitter, and LinkedIn pages, and don't forget to sign up for our weekly additive manufacturing newsletter to get all the latest stories delivered right to your inbox.