MIT researchers have developed the FlexBoard, a solderless breadboard designed specifically for prototyping wearable and non-planar projects. Unlike traditional breadboards, the FlexBoard can bend and conform to curved surfaces, making it ideal for wearable devices. The 3D printed FlexBoard utilizes a "living hinge" pattern to connect components, allowing for easy insertion and removal without the need for soldering or wiring.
The flexibility of the FlexBoard enables designers to test different configurations of sensors, displays, and interactive components, leading to faster product development cycles and more user-friendly designs. It addresses the challenge of integrating form and electronic functions by providing a reusable and flexible breadboard for prototyping interactive devices.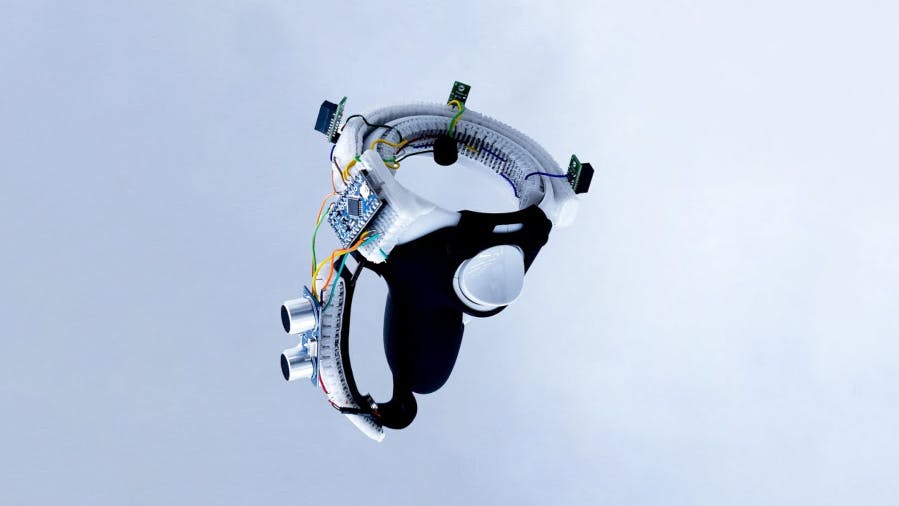 To demonstrate the capabilities of FlexBoard, the researchers showcased several applications, including adding sensors and LEDs to kettlebells for monitoring exercise form, integrating a collision warning system into virtual reality controllers, and developing gesture-sensing gloves for virtual reality interaction. The FlexBoards underwent rigorous testing, with 1,000 bends causing no damage, and they can be easily removed and reused on different prototypes.

While the FlexBoard shows promise for wearable and non-planar projects, its production process is currently slow, as the plastic parts are 3D-printed and the electrical contacts require manual assembly. The research team presented their work at the 2023 CHI Conference on Human Factors in Computing Systems.
Although there are challenges to overcome, the FlexBoard represents a significant advancement in prototyping technology, offering designers a versatile and rapid platform for creating innovative wearable and non-planar devices.
Come and let us know your thoughts on our Facebook, Twitter, and LinkedIn pages, and don't forget to sign up for our weekly additive manufacturing newsletter to get all the latest stories delivered right to your inbox.